Although numerous body types exist, many women are genetically predisposed to accumulate fat in the hips and thighs. When this is the case, clothing can be difficult to fit and an individual with a relatively normal body fat percentage can appear to be significantly overweight. In the extreme, this tendency may result in a body proportion that appears markedly off balance.
Further, fatty deposits in these areas are notoriously unresponsive to diet and exercise. Liposuction can successfully address these concerns and also improve the fit of clothing.
Liposuction can result in shapelier legs, especially in those individuals who have fat deposits around the knees.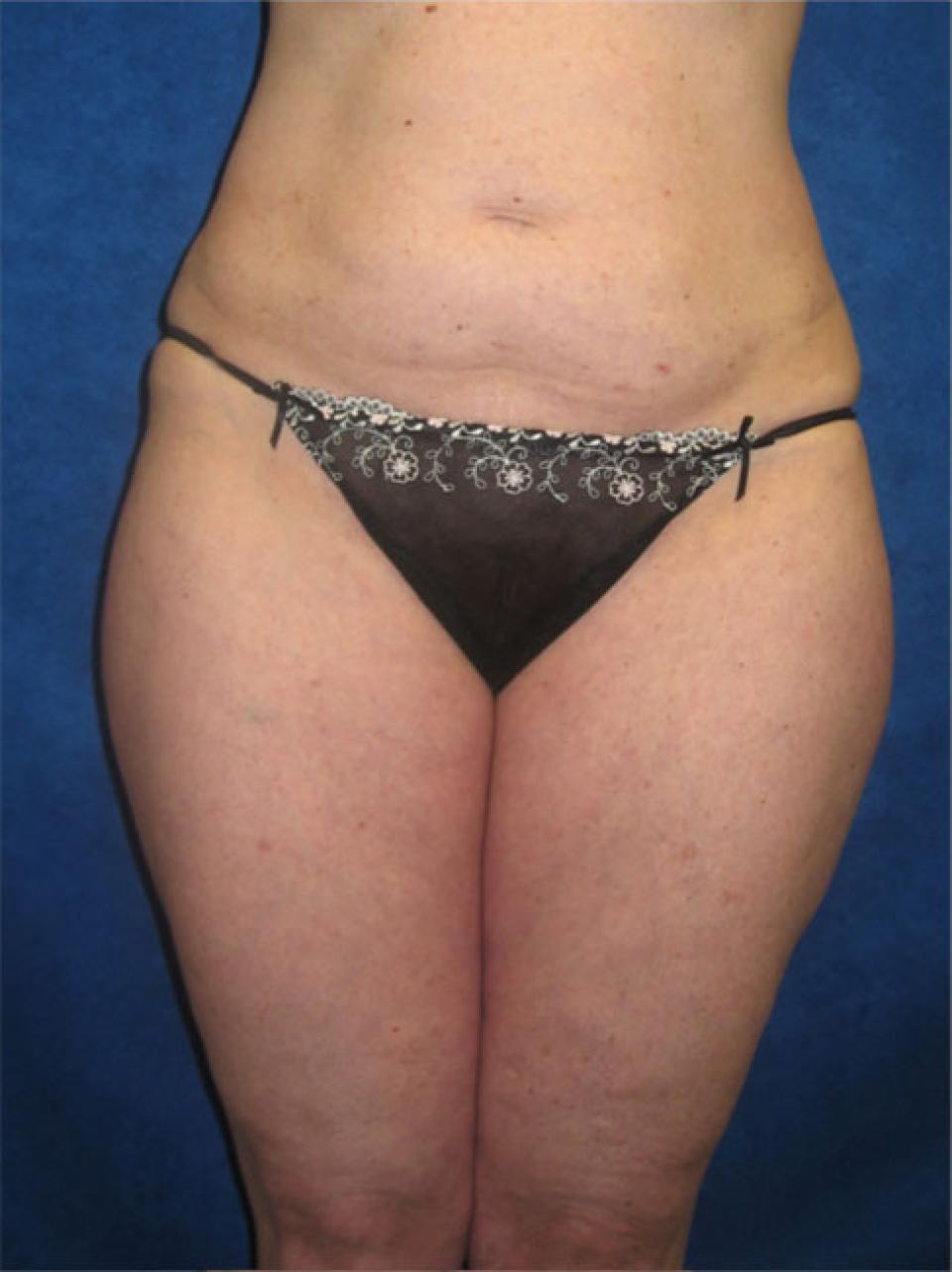 before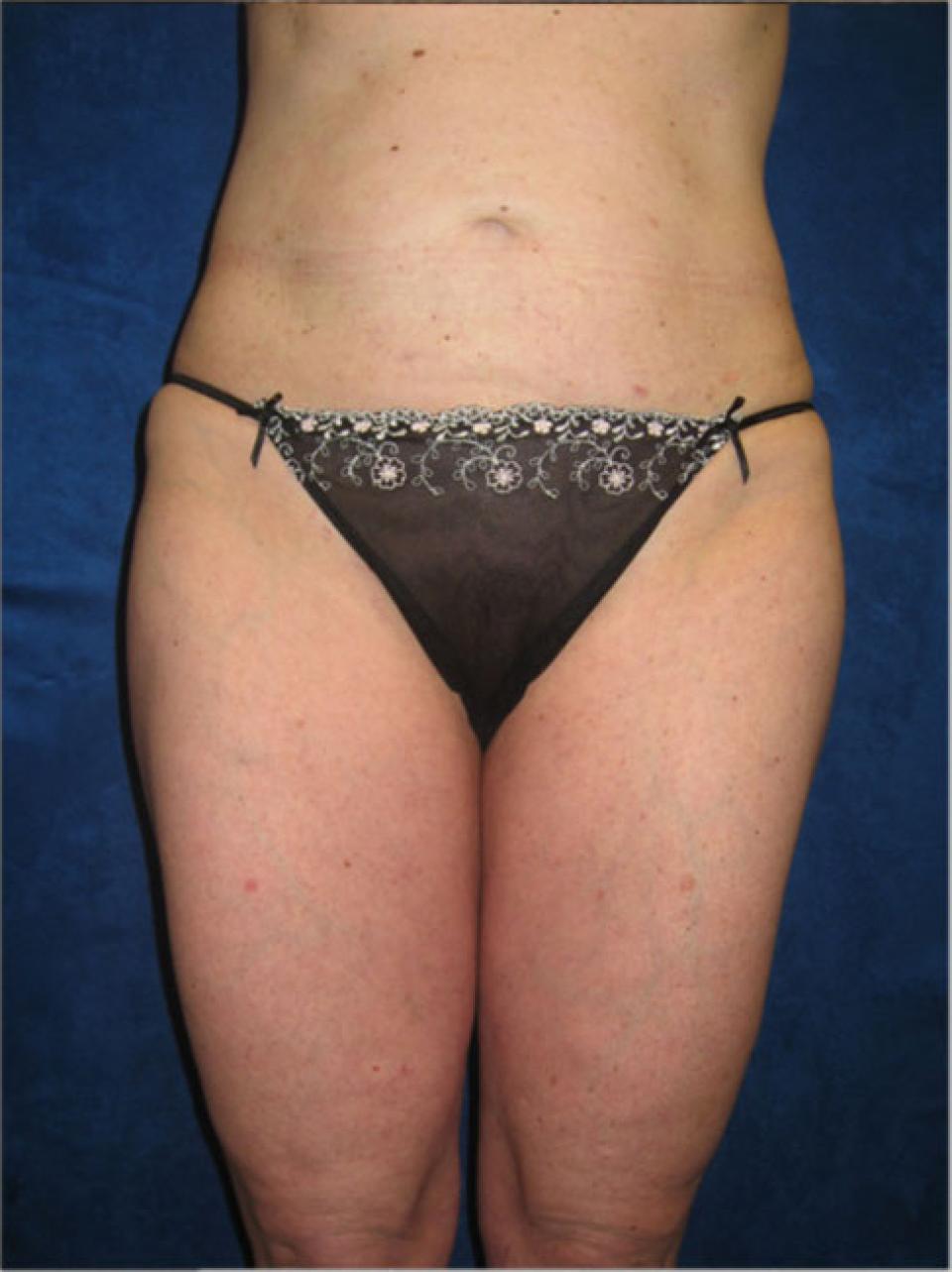 after
This case depicts a 47 year old woman whose concerns included that her lower body was out of proportion with her upper body. This body shape affected the way that her clothing fit. She underwent liposuction of the lateral thighs, medial thighs and medial knees, restoring balance to her body.
Liposuction, in this type of an individual, can increase fashion options, improve the fit of clothing and certainly increase self-confidence.
The recovery time varies with the amount of fat removed and the areas addressed. The post-operative photographs depict this woman's appearance approximately three months after surgery.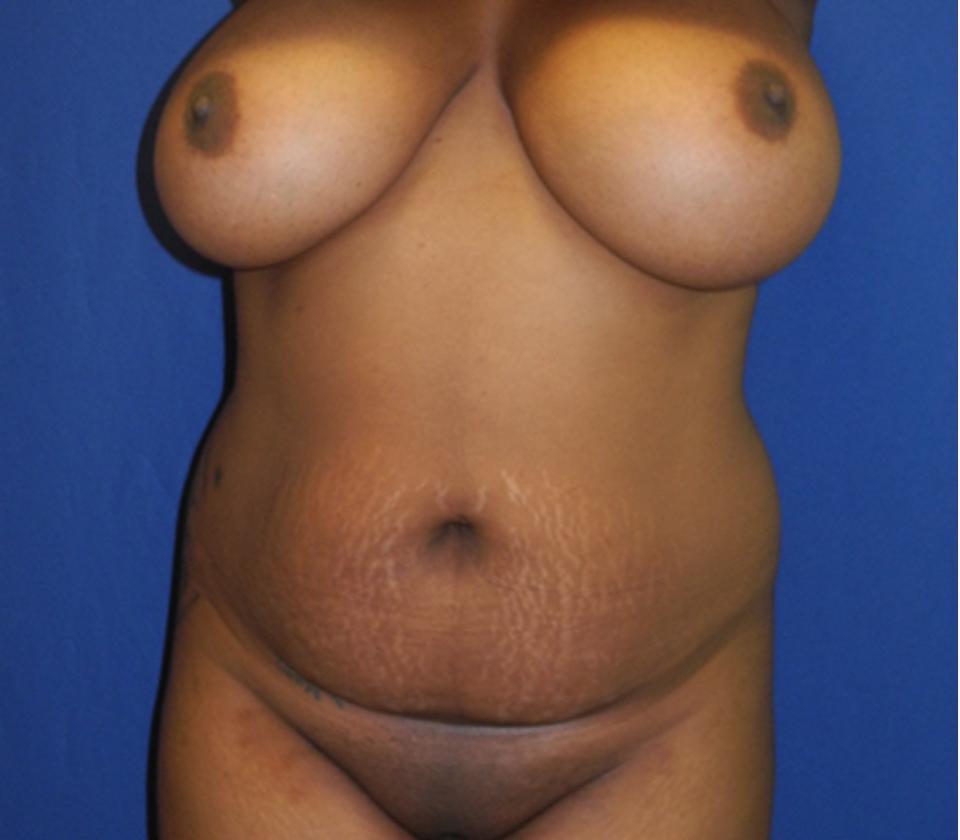 before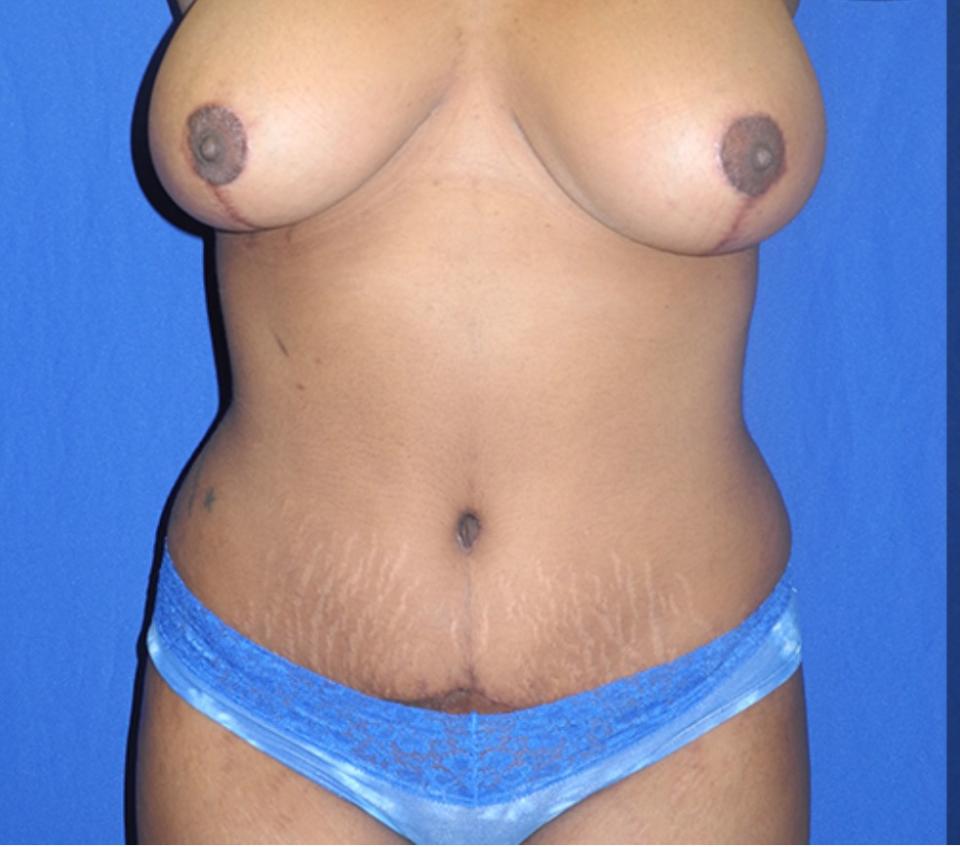 after
This 25 year old woman with a preoperative BMI of 31.8 underwent abdominoplasty along with circumferential liposuction.  This procedure treats the trunk or mid-section of the body as one unit all the way around.  I believe that this method results in a more harmonious result than treating just the front with an abdominoplasty or just the back with liposuction.  
In my practice, I tend to use ultrasound assisted liposuction to perform liposuction of the back, because I feel that in my hands, this technique allows me to remove more fat, more thoroughly than other forms of liposuction.
I try to keep the lower abdominal scar low enough such that it is not difficult to find a number of swimsuit choices will cover it without difficulty and also as short as possible- usually less than 12 inches in length.