My practice philosophy is simple: I want to help you achieve your aesthetic goals using my skill set, with a commitment to your health and well-being.
First and foremost, I believe in being honest with my patients. I am not interested in simply repeating back what you might want to hear. My surgical opinions are realistic and beneficial.
We will have a frank discussion about expectations and results. If a specific look is simply not viable, then I will neither endorse nor recommend it. In my practice breast reductions and implant removals are as important as breast enhancement. Most of the procedures I perform are designed to achieve functionality and proportionality. I will not perform a procedure to meet an exaggerated ideal.
Ksenija Belsley, MD, FACS
I aim to help you achieve your aesthetic goals with a focus on best practices and a commitment to your health and well-being.
I provide my patients with surgical care tailored to their specific needs. Whether it is your face, breasts, or torso, together we work to develop a strategy that aligns your expectations with what I believe I can deliver. I attempt to balance your desired outcome with your natural attributes, while keeping in mind your medical conditions and how you have aged thus far.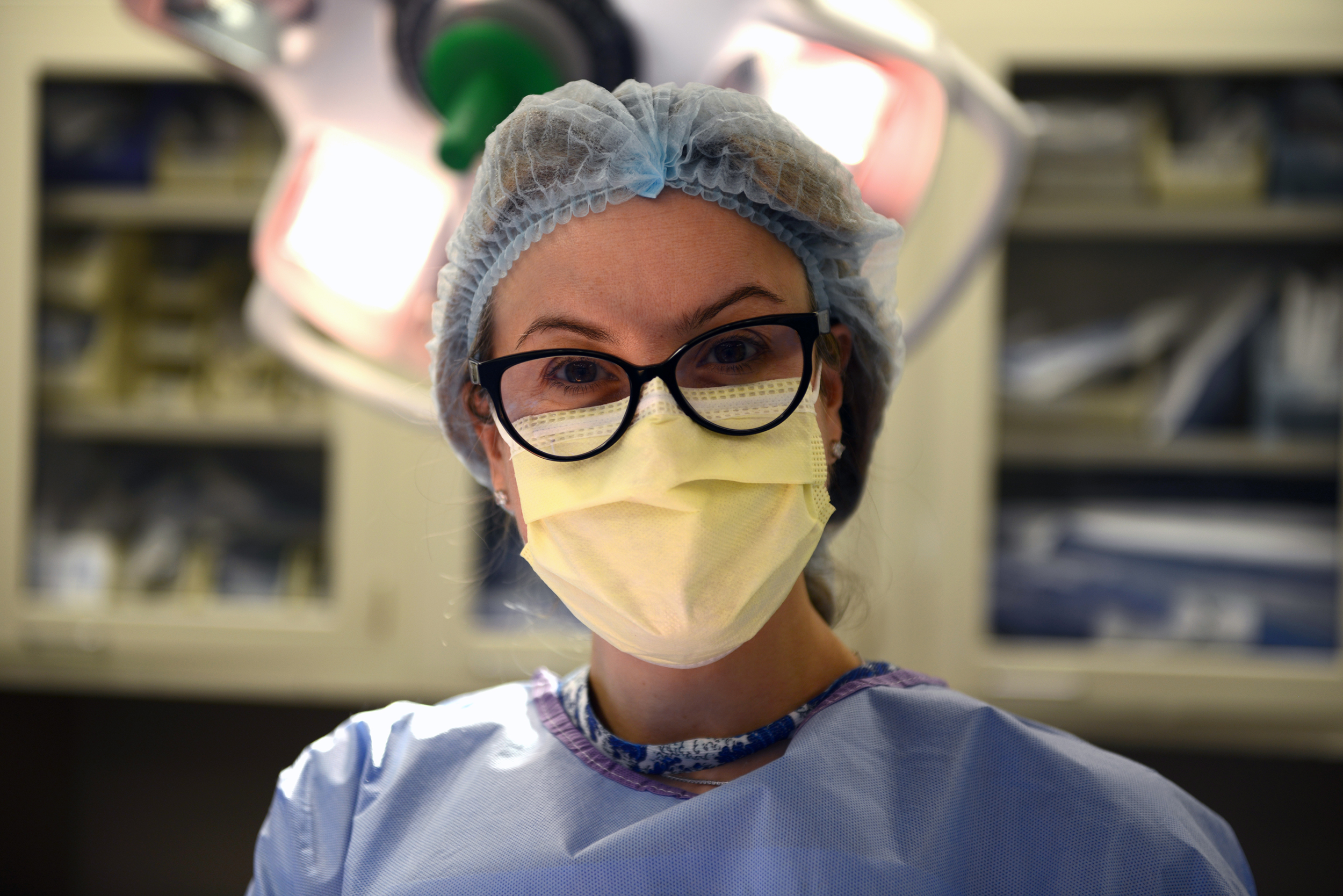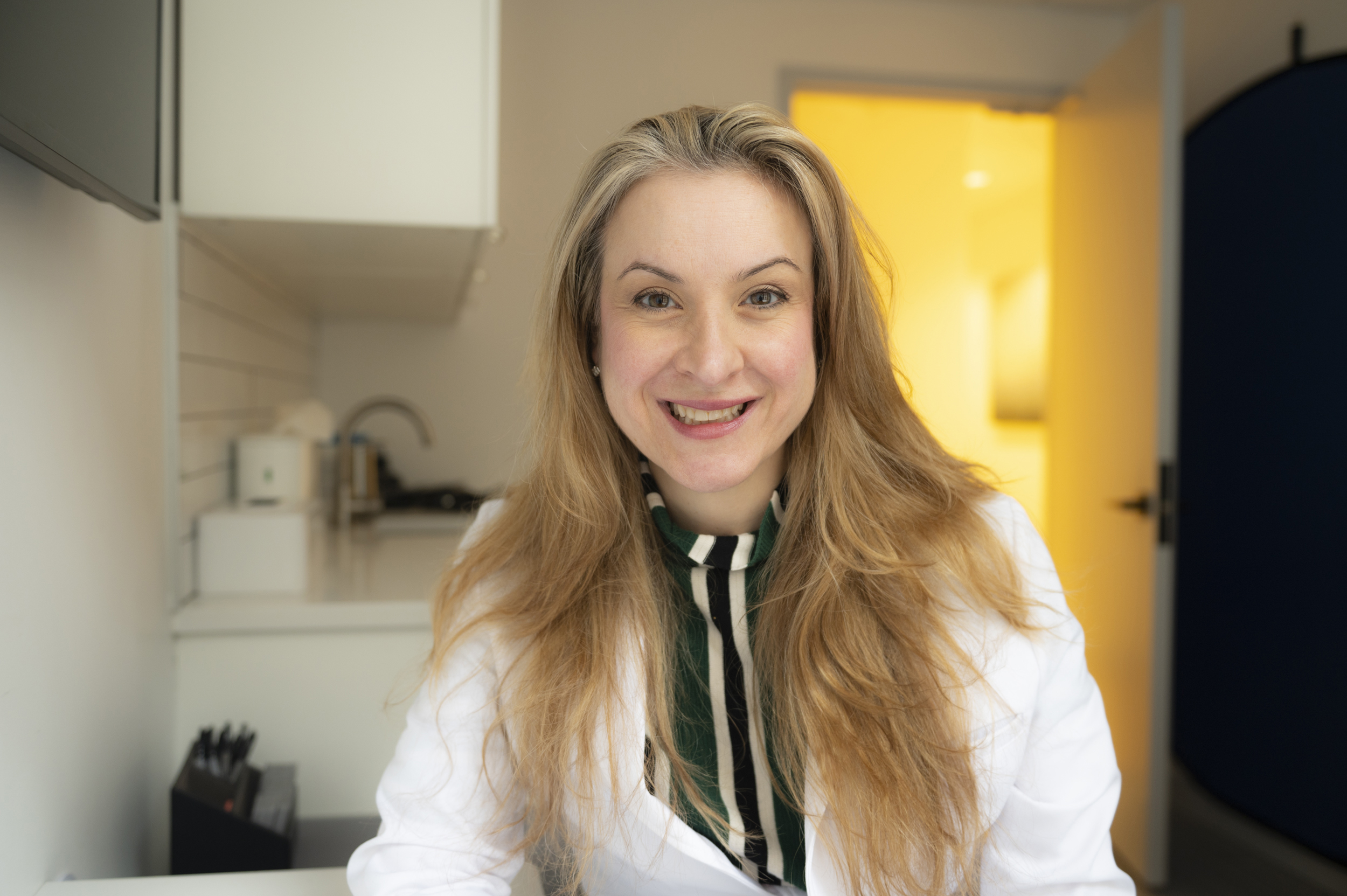 Ksenija Belsley, MD, FACS Scope of Practice
The scope of my practice includes a wide array of specialized cosmetic surgical procedures for which I have been board certified by the American Board of Plastic Surgery and fellowship trained.
Your health and wellness are my priority; I perform procedures that are beneficial for lifestyle and aesthetics. Therefore, when making recommendations, I stress the importance of balancing your health attributes with my surgical techniques. It is better to accept elements of natural aging than risk your wellbeing to force its reversal. I consider your lifestyle choices as they relate to ageing in the past and expectations for the future. No surgery or treatment will excuse poor lifestyle choices.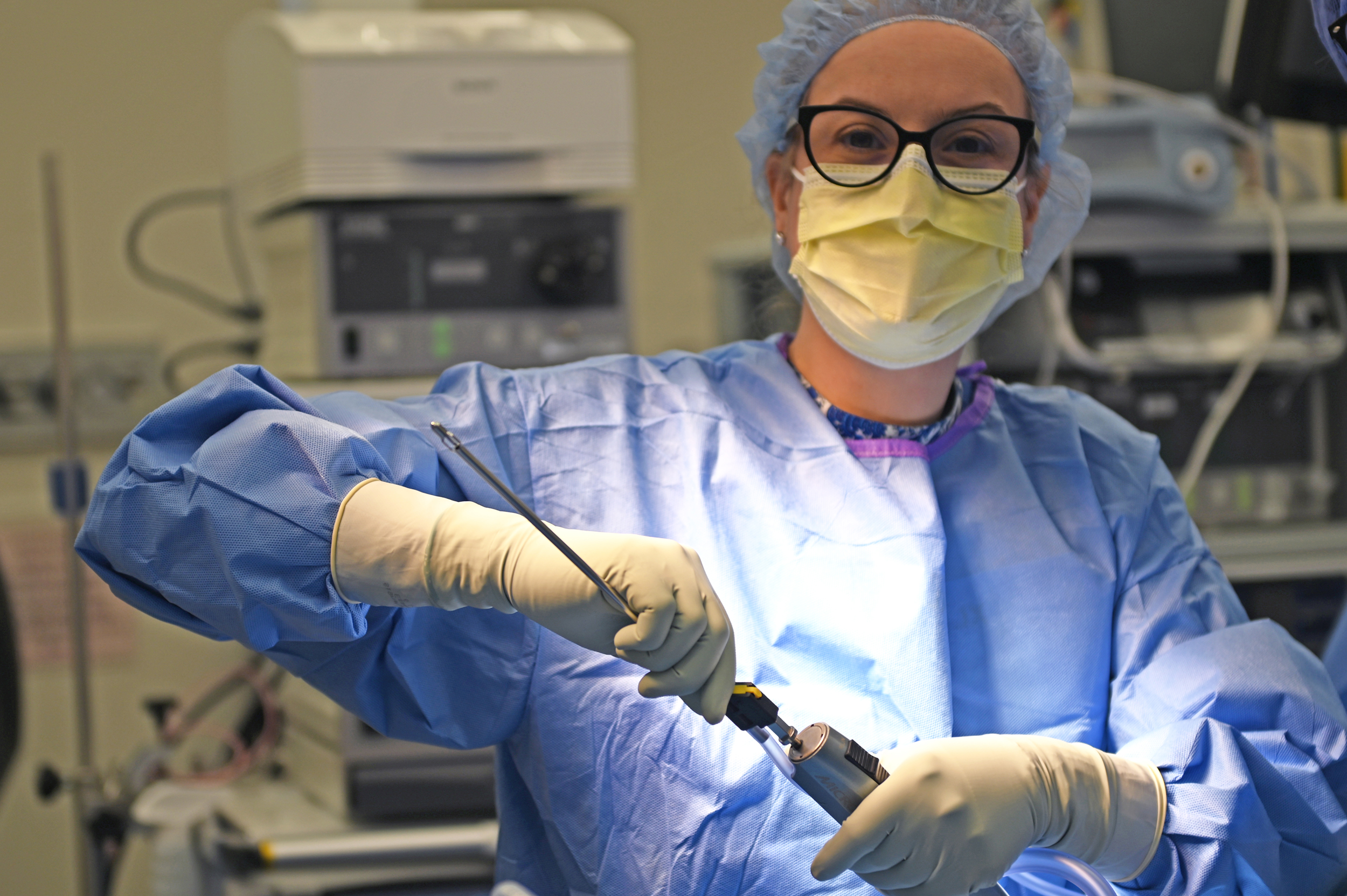 Your Initial Consultation
In your initial consultation with me, we will discuss your goals, any specific concerns you may have, and your current mindset and physical health. It is imperative that patients be up front with me about any medical condition so that I can modify my pre-operative and post-operative plans and instructions to try to minimize risks and complications.
Please be willing to ask as many questions as you need during your consultation and at any time during our relationship together. If I don't believe I can help, I am comfortable saying so and explaining why.
My goal in this initial consultation is to educate you about both my philosophy on and my approach to the procedure you are seeking, so that you can decide if you would like to work with me to try to achieve your goals.
Collaboration with Scott Belsley, MD, FACS
As part of my commitment to providing the best medical outcomes for my patients, I have developed a network of medical specialists with whom I consult and collaborate on a regular basis. One of my closest partnerships is with Dr. Scott J. Belsley, an American Board of Surgery certified minimally invasive surgeon who is the Director of the General Surgery Division at Mount Sinai West in New York City.
Working alongside Dr. Scott Belsley faciliates simultaneous management of issues that have both a plastic surgical and general surgical component. In cases where this is appropriate, having an effective multidisciplinary team can improves patient outcomes. One such example includes collaboration on complex hernias combined with an abominoplasty or "tummy tuck."
This strong partnership offers benefits to appropriate patients, allowing them to realize the advantages of individual specialists' medical experience as well their respective extended network of medical specialists.