Visiting the Office
During your consultation, Dr. Belsley will collaborate with you to develop a bespoke cosmetic program, carefully explaining the risks and benefits and the details of all recommended treatments and procedures.
Dr. Belsley's physical office serves as a quiet and supportive environment where her patients can consult with the doctor and receive minor procedures such as Botox® and soft tissue filler treatments. The office has been designed to offer comfort and efficiency. The office staff will facilitate the insurance carrier approval process and medical clearance process as much as possible.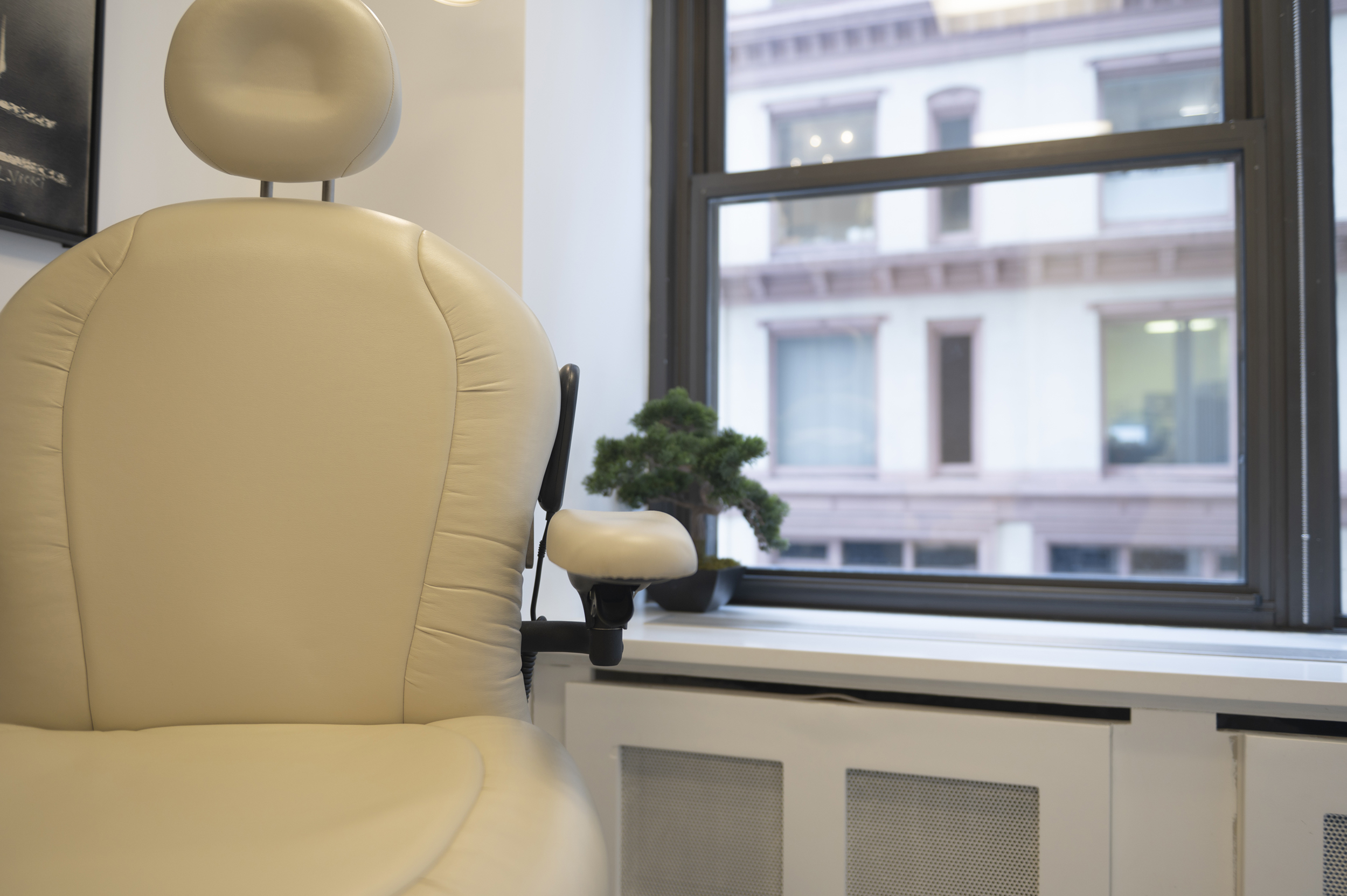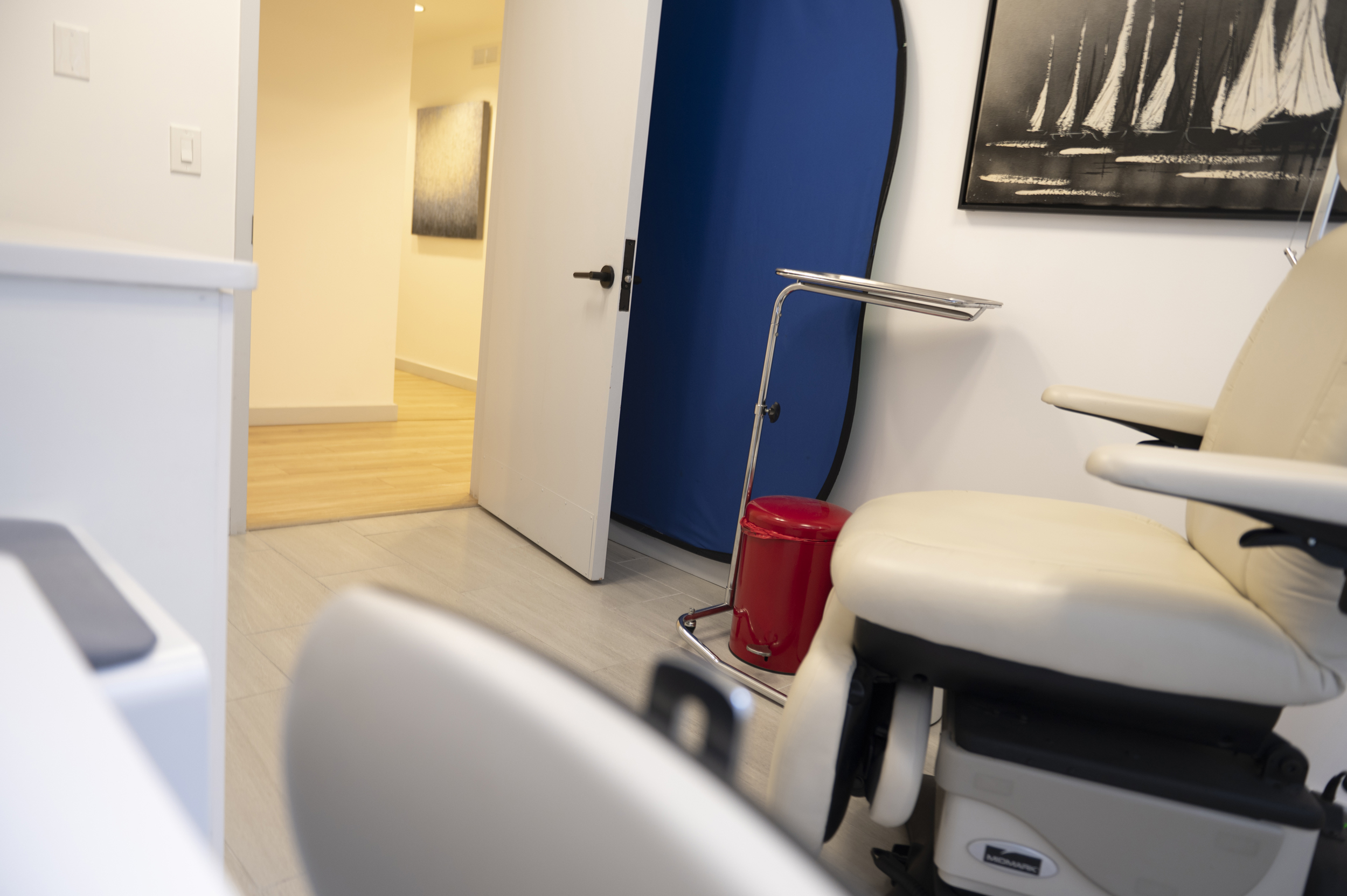 What to expect during my first consultation?
Dr. Belsley has taken great care in the appointment of her office with the hopes that you will find the discreet and convenient location and understated décor the perfect backdrop to begin your transformation with confidence.
Your consultation with Dr. Belsley will be the first step in a collaboration between you and the doctor. During the consultation, Dr. Belsley will carefully explain her recommendations framed in the understanding of what her technical expertise can provide and as well as the associated risks and benefits. Her office is conveniently accessible by the New York City transit system.
What is the check-in Process?
I aim to help you achieve your aesthetic goals with a focus on best practices and a commitment to your health and well-being.
Dr. Belsley's staff will do their best to help provide you information and communicate with both your primary care office as well as your insurance company for medically necessary procedures. You will be given an electronic release form once you are accepted into her practice and have a HIPAA compliant means with which to communicate with her staff in real time. There is an expectation that you will do your part in the process that includes pre-operative lifestyle changes, medical optimization and dedicating enough time and effort to recover properly.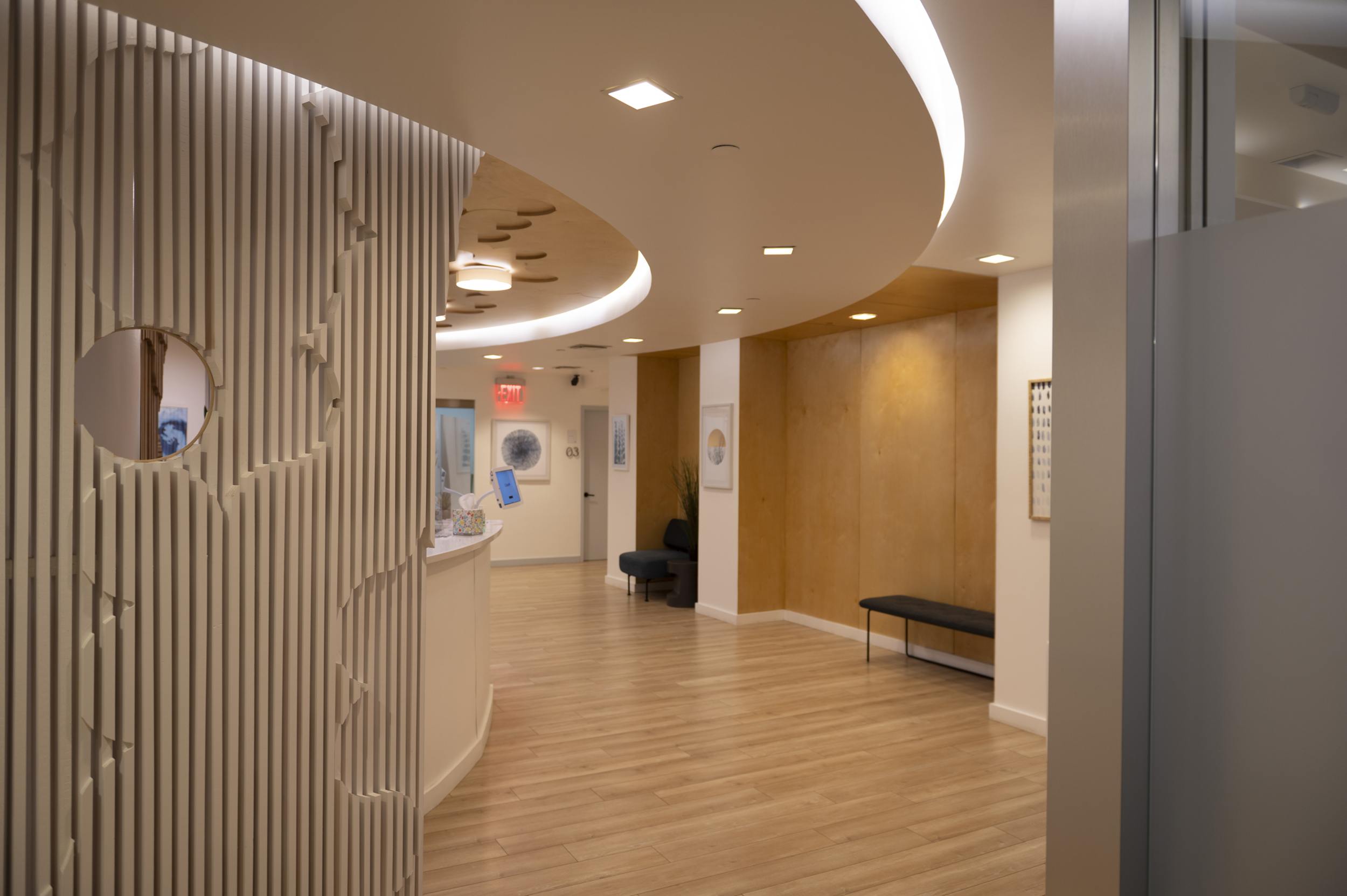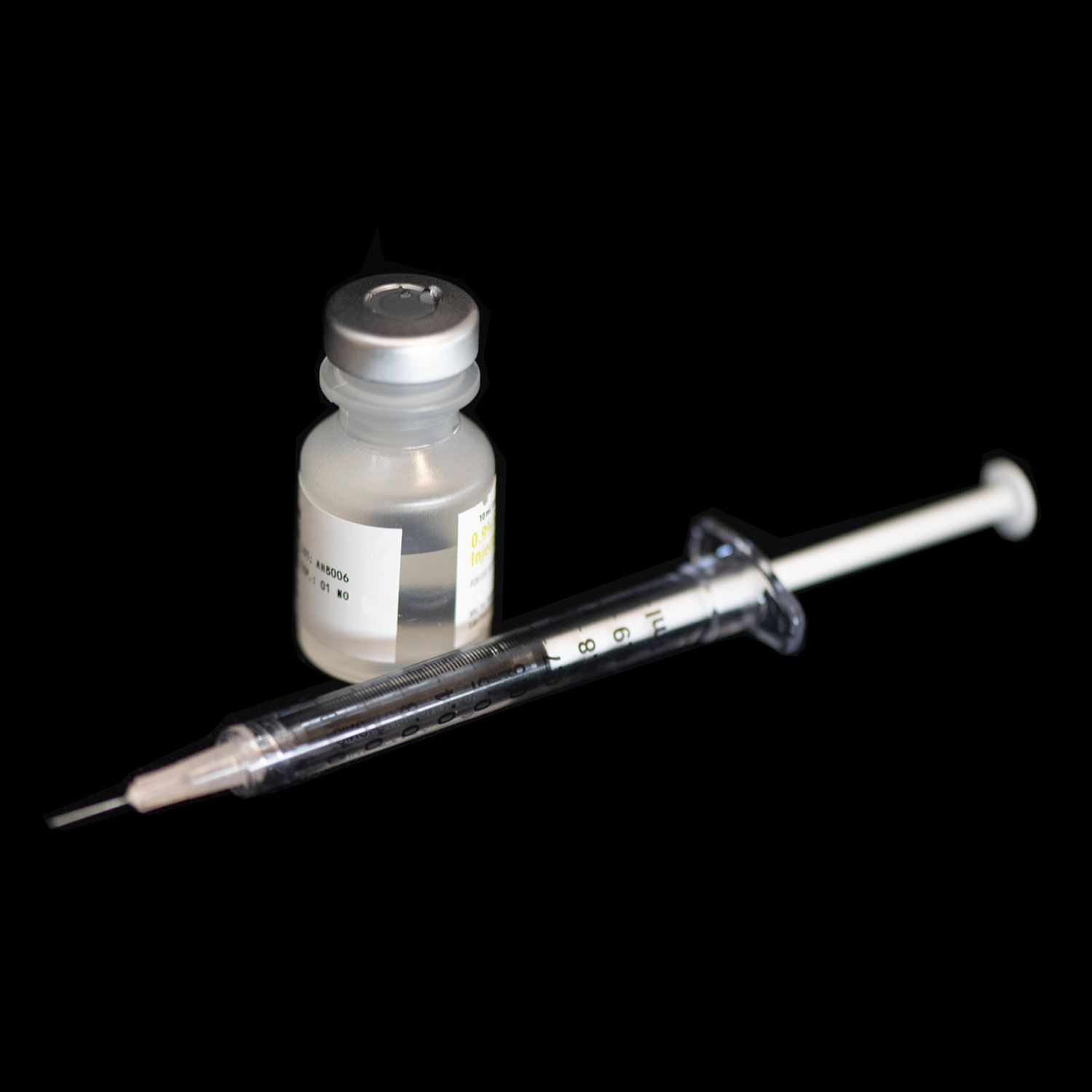 Office Procedures
Dr. Belsley performs a number of procedures in the office
Your Initial Consultation
Dr. Belsley wishes to offer those visiting her office practicality, efficiency and comfort. Her office is intended to serve as a quiet and supportive environment where she can consult with patients and perform minor procedures, including Botox® and soft tissue filler treatments.
Please be willing to ask as many questions as you need during your consultation and at any time during our relationship together. If I don't believe I can help, I am comfortable saying so and explaining why.
After the successful completion of your operation, you need to take proper care and use caution at home to expedite your recovery and to help you realize the best results.